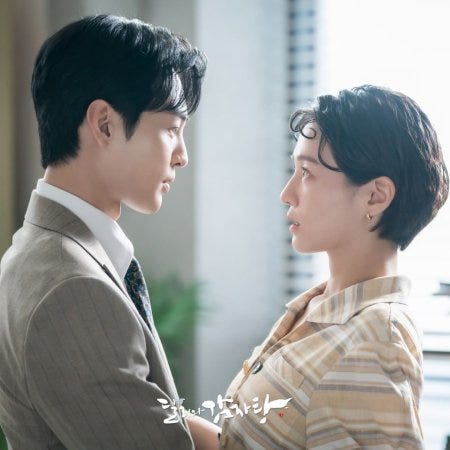 Nov 2, 2021 • 33M
Podcast: Dali and the Cocky Prince (2021) The drama so far...
In conversation with AbsoluteM
There be spoilers…
Drama buddy absoluteM from Janghaven Forums and I managed to find some time to chat to each other about our recent favourite Dali and the Cocky Prince. We yak about the leads, the unpleasant people, — far too many to count — the storyline, sneak in a mention of Charles Dickens, pontificate about the importance of art and speculate over what the future holds for this odd couple.
Thanks ahead of time for listening… hope you enjoy it and let us know what you think about the drama!